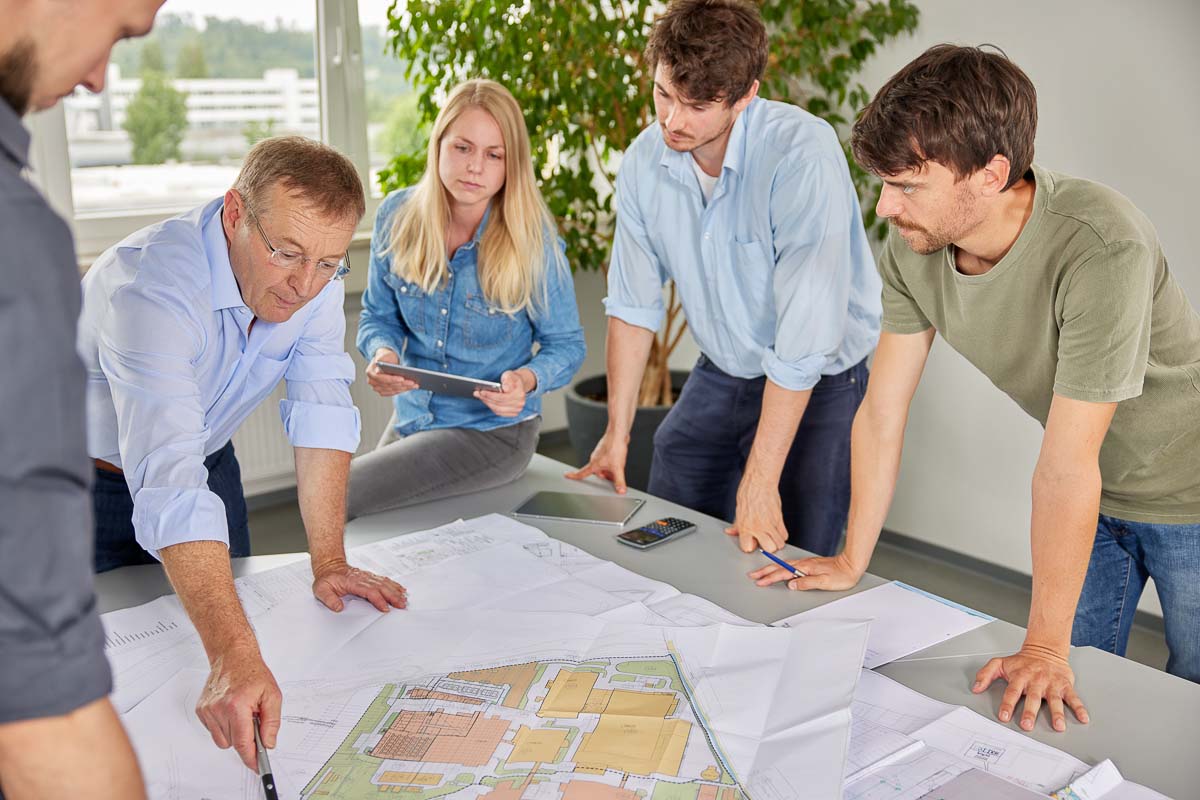 CAREER
Plan your professional future together with Spieth Ingenieure
Above all, it is important to us that you enjoy working for us. We believe that this does not only include the right hardware, a subsidy for local transport, attractive salaries and fresh fruit. We believe that, above all, an appreciative working relationship is crucial for mutual success. With us, you have the opportunity to work in a results-oriented, open and creative team with flat hierarchies and to contribute your individual skills and talents.
It is important to us that our ideas match yours. We solve problems together, we tackle challenges together.
CAREER
We want you to feel comfortable
A secure job with a permanent employment contract and a salary that most certainly matches your previous education and professional career are a matter of course for us.
In addition, we offer you individual and specialised further training opportunities to advance you and your team professionally and personally.
We see communication as the key to mutual success. Only by exchanging ideas with each other can hurdles be overcome early on and relevant information shared.
We look forward to and give honest and open feedback. Constructive exchange with each other always means treating each other with respect.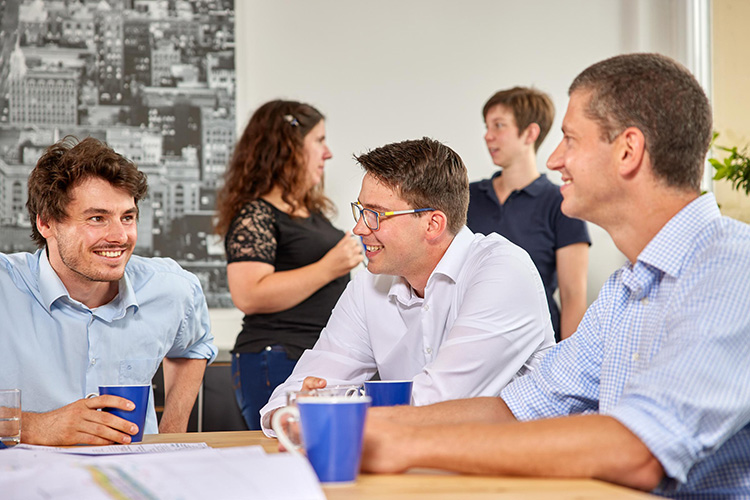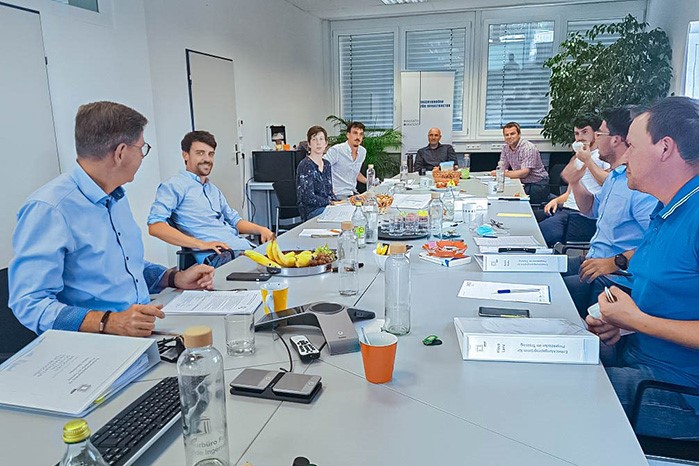 CAREER
The future in view
In order to do justice to the tasks of a project manager, we have created an internal development programme, which gives our young talents in this area a practical understanding of the tasks of this position.
At Spieth, I not only feel comfortable, but also valued and respected. This makes work fun!
SPIETH
EDUCATION AND STUDIES
Training

We train! Interested school leavers with a secondary school leaving certificate can learn the profession of a draughtsman/draughtswoman with us. We work closely with the respective Chamber of Industry and Commerce. Our vacant apprenticeship positions can be found under "Vacancies" at the respective location.
Dual studies

We offer school leavers with A-levels the opportunity to study in cooperation with the DHBW Mosbach and us. In this way, we keep in constant contact with research and science and use different perspectives to find new solutions. Our open study places can be found under "vacancies" at the respective location.
Study

Would you like to learn more about the structure of an engineering office and the tasks of an engineer? If so, we offer interested students the opportunity to gain practical experience in the planning and realisation of projects during their studies: Internships between 1-6 months, project-accompanying, practical diploma, bachelor and master theses as well as working student jobs.
We look forward to meeting you!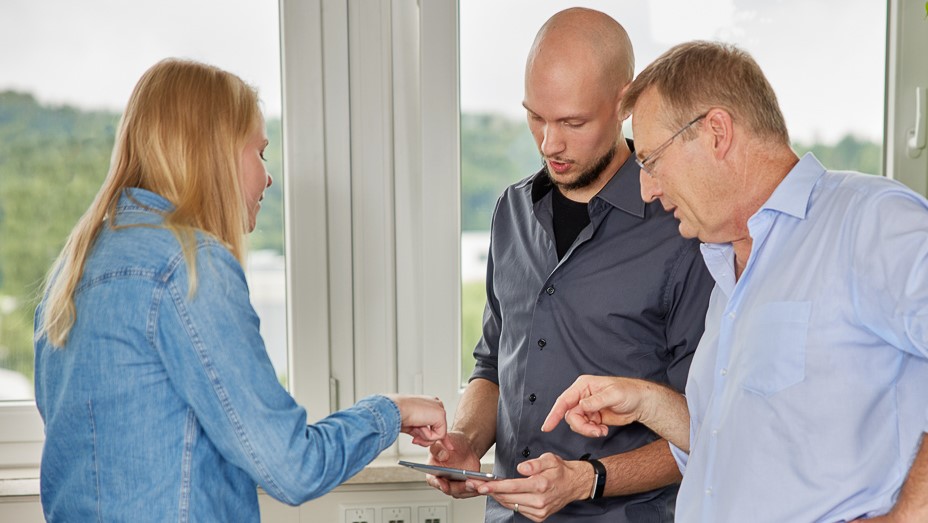 Opportunities for students
speculative application
Was there nothing for you at the moment? No problem!
Just let us know what position you see yourself in and how you would like to contribute to us.
If there is currently no suitable opportunity to work with us, we would include you in our applicant pool after consultation. As soon as we can offer you a suitable position, we will contact you immediately.
SPIETH AS AN EMPLOYER
Many good reasons to work for SPIETH
Attractive employer
This is how comfortable our employees feel with us.
Development opportunities
Individual training and development opportunities for all.
Flexible working hours
Things usually turn out differently than you think.
Staff events
Work hard. Play hard.
Health
We do more for your health.
Teambuilding
Only as a team are we strong.
Future proof
Permanent employment contract.
Sabbatical
Sometimes you have to look at the world with different eyes.
Work Life Balance
Mobile working is not a foreign concept for us.
Basic equipment
Smartphone, Laptop, Tablet.
Company Pension Plan
We also think about old age.
Mobility
With us you stay mobile.
Grants
We have those, too.
Salary
We do not have a flexible salary component.
Vacation
30 days per year.
Catering
Feel good at work.
Learn more about Spieth Engineers - what we do, our values and our goals.
Frequently asked questions