Traffic Infrastructure
Mobility for people and goods
At Spieth Engineers we see transport routes as the lifelines of our society and an integral part of our infrastructure. Maintaining and modernizing is an ongoing process. The growing volume of traffic requires traffic concepts that intelligently link the needs of pedestrians, cyclists, motorists, and users of public transportation and also make your location fit for the future.
Speith Engineers helps you to secure innovative planning with existing requirements with results in a smooth implementation.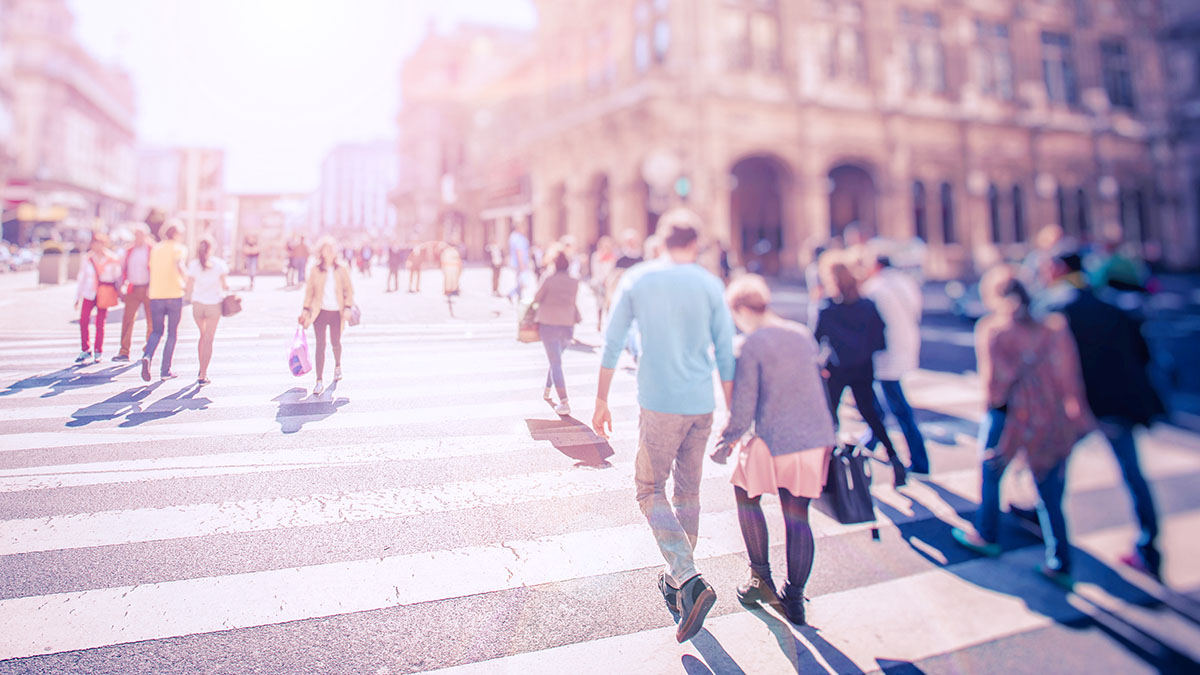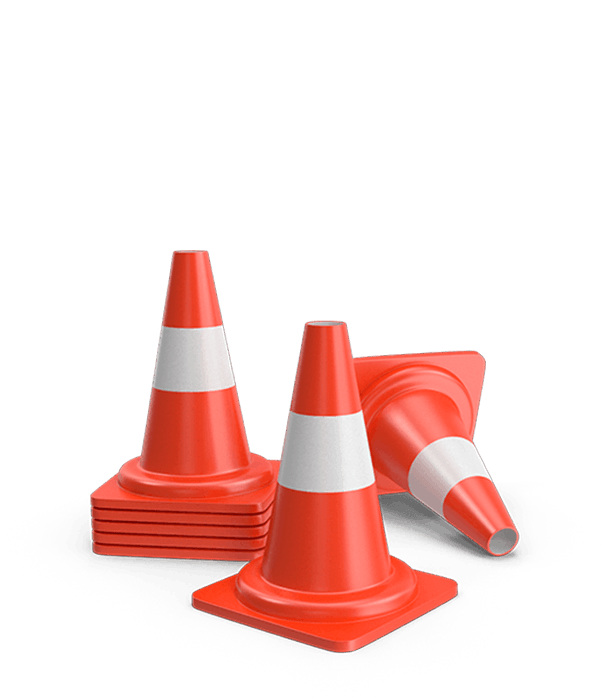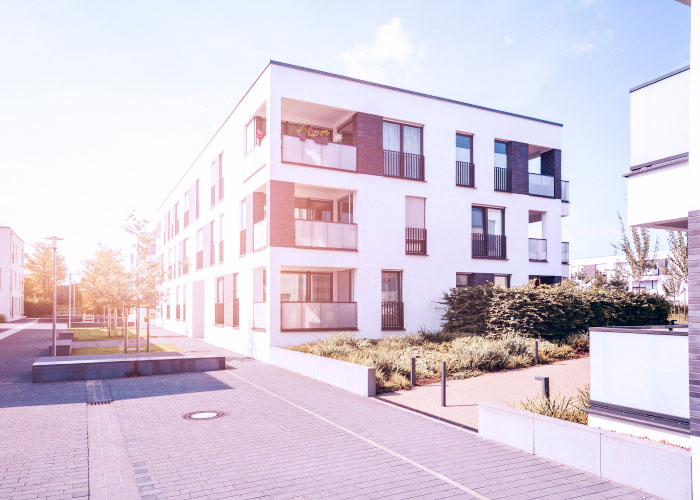 Urban Development Measures
The development and expansion of new residental area is the greatest way ensure progress. With Spieth Engineers you have a partner at your side who plans and implements the projects from a single souce - from the green grass to the handing over of keys.
No matter what type of projects planning you currently need, regardless of the special wishes, we at Spieth Eningeers are the right partner for municipalities, industry, and trade when it comes to integrating an area into the existing environment. It doesn't matter if the area is in the countryside or in a big city.
Road planning and Refurbishment
The design of streetscapes means more then just creating connections. Streets are constantly being changed, while fulfilling multiple functions. More important then the construction of new streets, is the maintainace and repair of the roadways and surfaces.
Our answer to the diverse requirments are tailor made solutions which include th ecost, benefits and environmental compatilbilty. We at Speith Engineer offer you expertise in both techincal planning and design implementation.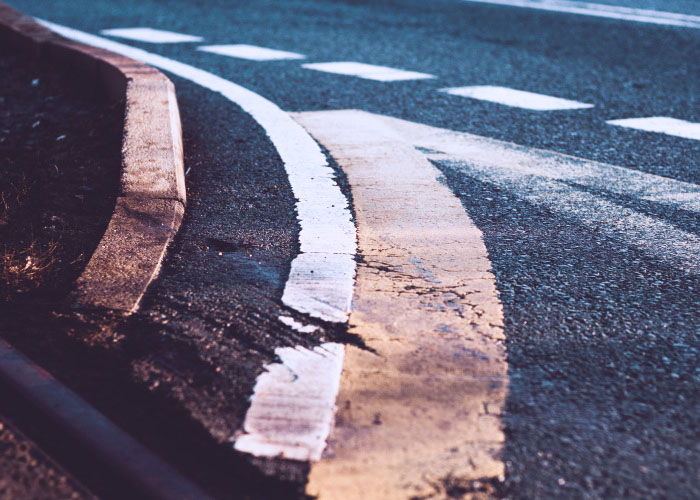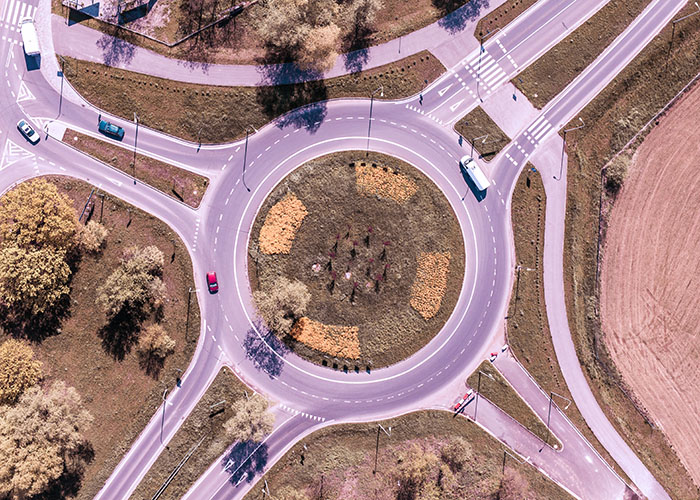 In addition to the planning and organizational services for the rehabilitation and expansion of roads, we at Speith Engineers also optimise the junctions and intersections. Intersections are complex traffic areas with special requirements for the planner and must be designed safely for all road users. In order to ensure traffic flow while minimizing pollution and noise emissions, we design, calculate dimensions, and plan signal-controlled junctions (with and without crossovers).
In doing so, we not only plan, but also focus on unconventional and at the same time very economical solutions in order to achieve the most undisturbed traffic flow possible for you, even during the construction work.
The expansion of cycling networks, partically due to the boom of e-bikes, plays an important role in road planing. Bicycle paths are needed in inner city areas and alongside roads, to close network gaps.
The compatibility of motoroists, cyclist, and pedestrians, presents a challenge in the planing process of cycling networks. Spieth Engineers develop cycling and road network concepts, evaluate the feasibility, and determine possible potentials for cycling connections - for the best way into a clean future.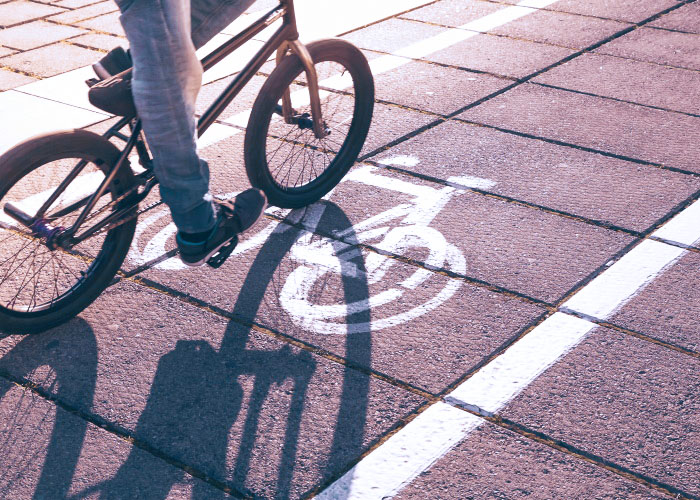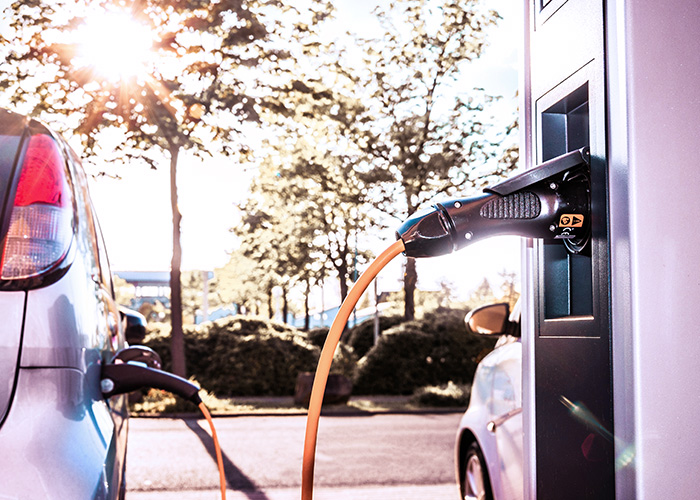 Sustainable mobility concepts take all modes of transportation into account and are always to be understood as a process. At Speith Engineers, we focus on how the ever increasing volume of traffic can be disigned in an environment friendly and in an urban compatible way, while keeping a sustaible infrastructure in mind for both people and goods.
We provide you with integrated support to develop a concept tailored to your needs, incorporating your individual needs intelligently and flexibly with the existing mobility.
Street lighting is important for both the safety on the roads and it also helps make a city more attractive. But the costs of street lighting is always a substantial cost factor.
This is why we at Speith Engineers try to reduce the costs by improving the energy efficiency of the street lighting. We would happily develop an intelligent lighting system that utilizes the use of LED light and allows the brightness to the controlled according to the time of day.