Traffic Infrastructure
Mobility for people and goods
At Spieth Ingenieure, we see transport routes as the lifelines of our society and an integral part of our infrastructure. Maintenance and modernisation is an ongoing process. The growing volume of traffic requires traffic concepts that intelligently link the needs of pedestrians, cyclists, motorists and users of local public transport and thus also make your location fit for the future.
Secure innovative planning with Spieth Ingenieure in line with existing requirements and thus ensure smooth implementation.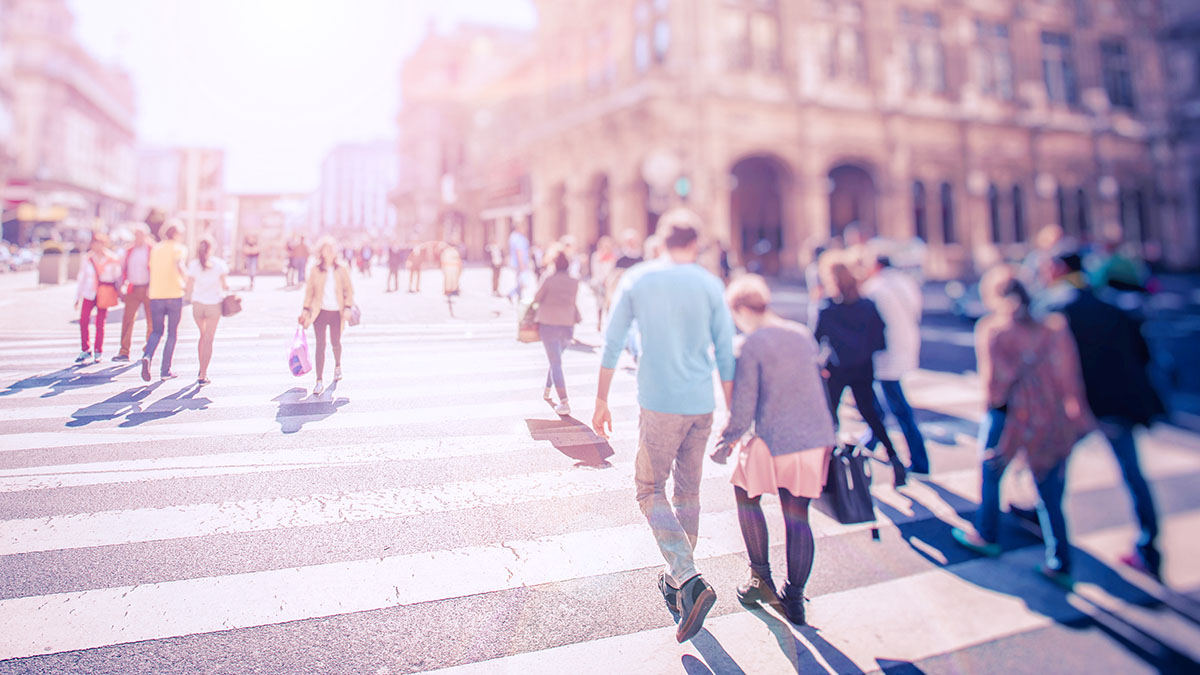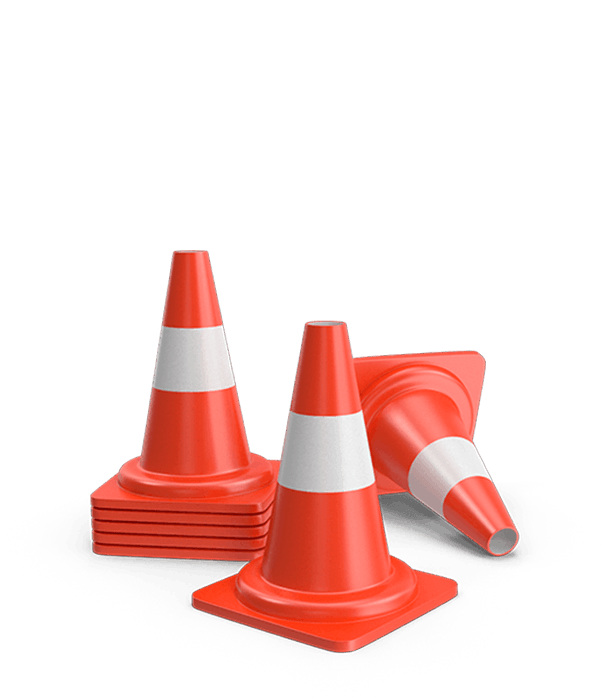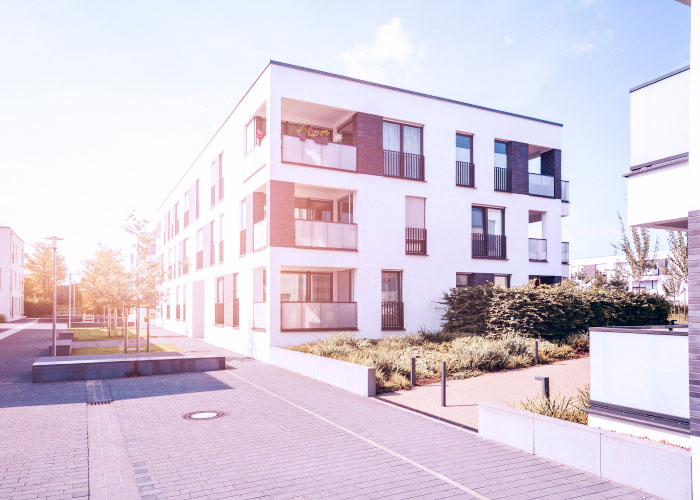 Urban Development measures
For us, the development or expansion of new residential areas is the most beautiful way to ensure development. With Spieth Ingenieure you have a partner at your side who plans and implements your projects from a single source - from the greenfield to the handover of keys.
No matter what type of project planning you currently require, no matter what special wishes you express, we at Spieth Ingenieure are the right partner for municipalities, trade and industry when it comes to integrating an area into the existing environment. It doesn't matter whether we are talking about areas in the countryside or in the big city.
Road planning and Refurbishment
The design of the street space means more than just creating connections. Roads are subject to constant change and must fulfil multiple functions. Even more than the construction of new roads, the rehabilitation and maintenance of roadways and surfaces is gaining in importance.
Tailor-made solutions that take into account costs, benefits and environmental compatibility are our answer to the diverse requirements. We at Spieth Ingenieure offer you sound expertise in technical planning as well as in design implementation.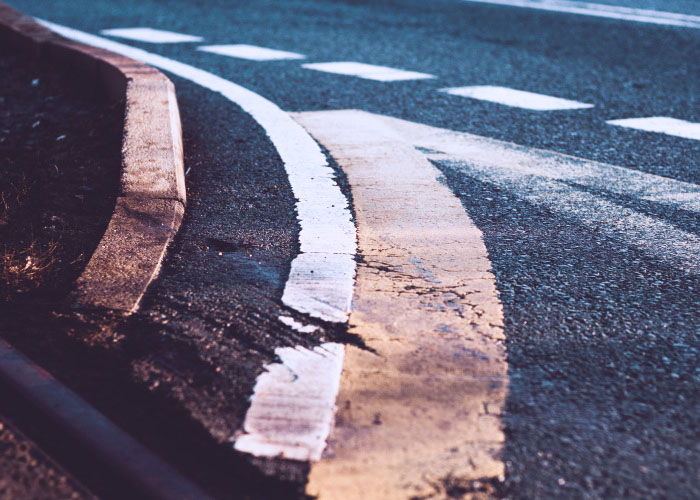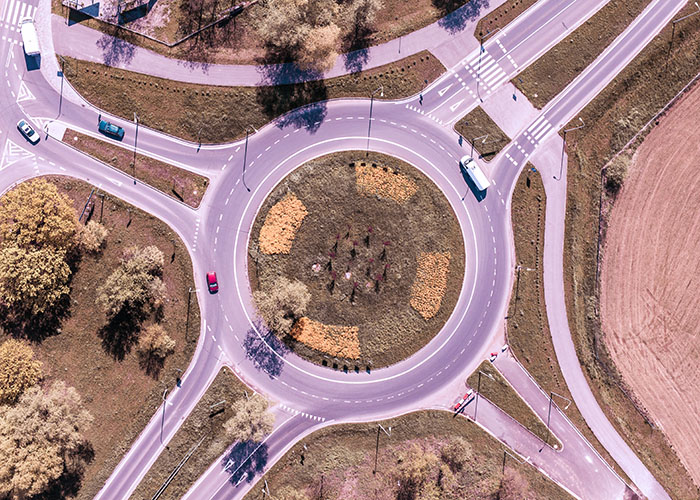 In addition to the planning and organisational services for the rehabilitation and expansion of roads, we at Spieth Ingenieure also undertake the optimisation of junctions and intersections. Intersections are complex traffic areas with special requirements for the planner and must be designed safely for all road users. In order to ensure a speedy traffic flow while avoiding pollutant and noise emissions, we design, dimension and plan signal-controlled, level and plan-free junctions.
In doing so, we not only plan, but also focus on unconventional and at the same time very economical solutions in order to achieve the most undisturbed traffic flow possible for you, even during the construction work.
Not least due to the boom of e-bikes, the expansion of the cycling network plays an important role. Especially in inner-city areas and along classified roads, cycle paths are increasingly needed to close network gaps.
The planning of Bicycle Lanes is always a challenge in order to ensure compatibility with motorists and pedestrians. Spieth Ingenieure create cycling and instruction concepts for you, evaluate the feasibility and determine possible potentials of cycling connections - for the best way into a clean future.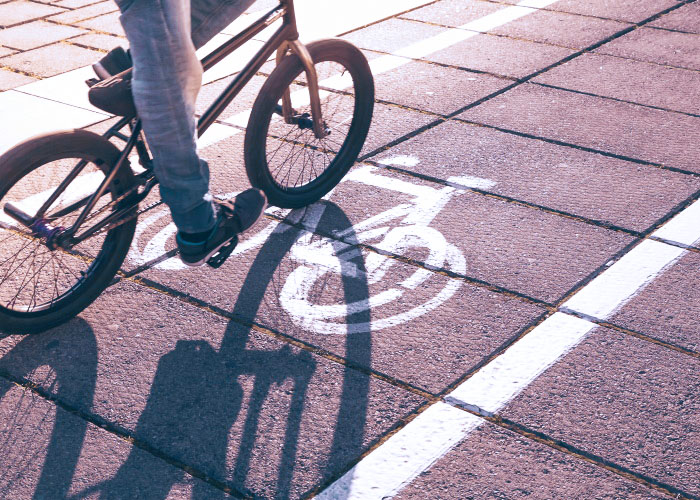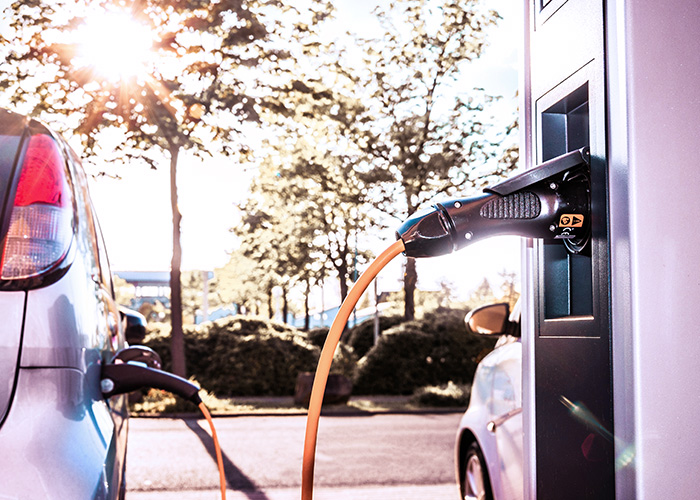 Sustainable mobility concepts take into account all modes of transport and are always to be understood as a process. At Spieth Ingenieure, we focus on how the continuously growing volume of traffic can be designed in an environmentally and urbanly compatible way and how a sustainable infrastructure for people and goods can be realised.
We provide you with holistic support in order to develop a concept tailored to your needs and to intelligently and flexibly combine existing mobility offers with individual requirements.
On the one hand, public lighting ensures safety on traffic routes and, on the other hand, it enhances the attractiveness of the cityscape. Last but not least, it also represents a not inconsiderable cost factor.
That's why we at Spieth Ingenieure see improving the energy efficiency of street lighting as a decisive point for reducing costs. We would be happy to develop an intelligent lighting management system for you that provides for the use of efficient LED luminaires and allows the lighting level to be controlled according to the time of day.