CONSULTATION
The difference lies in the details
At Spieth Engineers we see every project as a challenge, meeting your ideas and wishes. Before we can start planning and executing your project, our first step in to provide you with a comprehensive consultation.
This guarantees that your wishes and ideas are taken into consideration during planing and construction.
Thanks to our comprehenive expertise and a wealth of experience, we can make decisions concerning your projects that will provide you with an optimal solutions.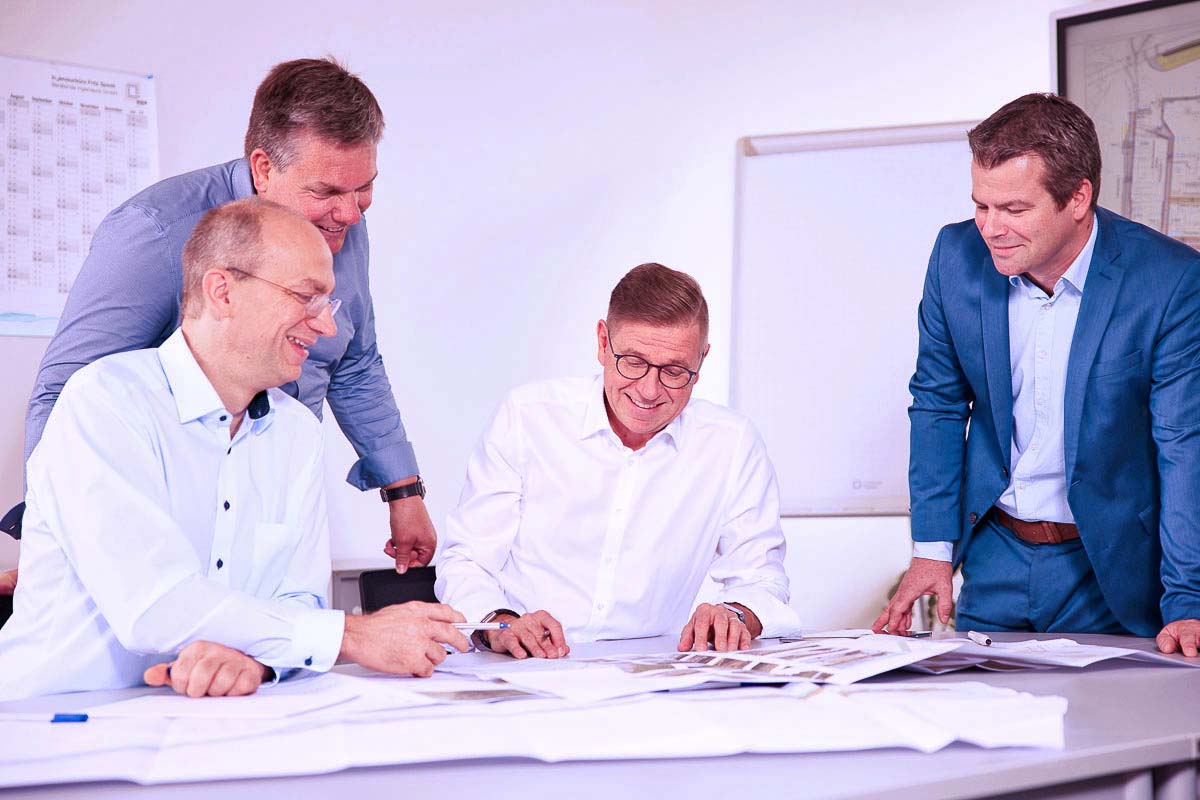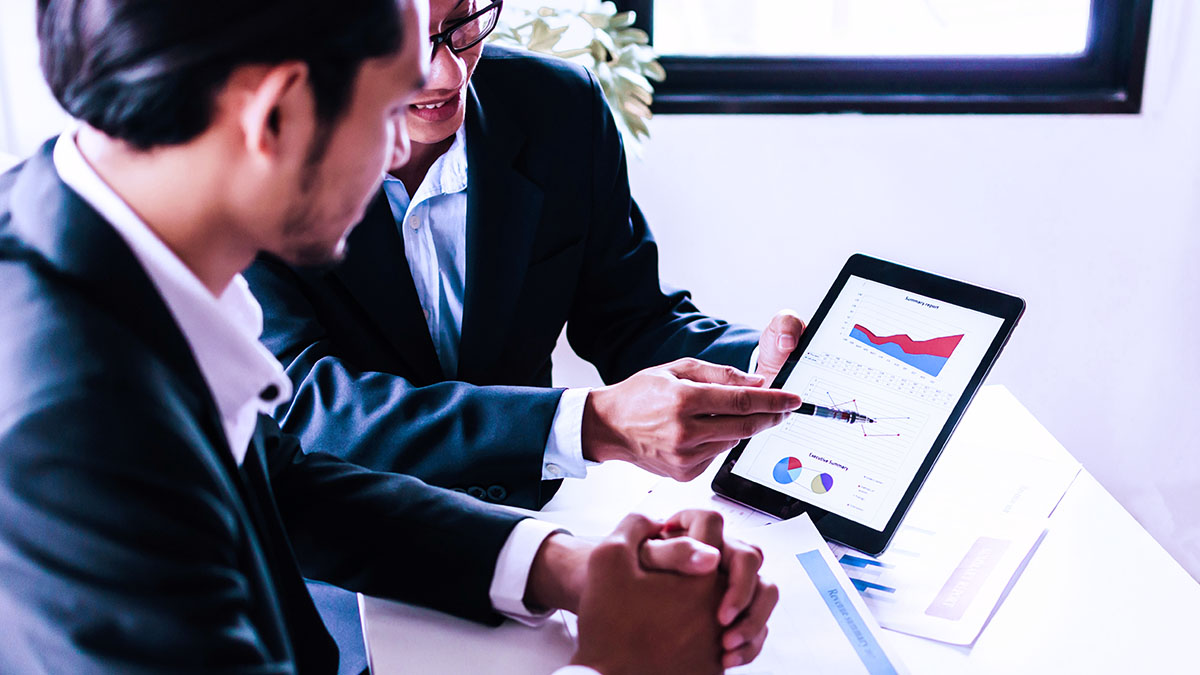 EXPERT REPORTS, STUDIES, AND CONCEPTS
Rely upon transparent and comprehensive data
No one wants to make bad investments, especially when it comes to larger investments. This is why we at Spieth Engineers in colaboration with our corporate group, offer you expert reports on various tasks. This ensures an objective, comprehensive, and neutral basis for decision making from independent engineers, creating a basis for safe decisions.
A concept and feasibility study we can prepare for you. In it, we examine possible solutions, identify risks, and assess the prospects of sucess for your project. By taking into consideration the technical, economical, temporal, and legal aspects, our studies show which approach is the best to avoid making bad investements. The results provide you with a secure basis for further planning and realisation of your project.
PLANNING AND TENDERING
Preparation is everything
After detailed consultation and assessment, we at Spieth Engineers start with the concept whithin the framework of a detailed planning. After determining the basis and identifying all relevant data, we create all drawings and documents. Our careful determination with requirements, allows us to examine all potentials for your project and build it according to the lastest technical rules and standards.
This is followed by the tendering procedure. This is often a very extensive project, in which we are happy to support you formally and in terms of content. We prepare the tender documents for you and draw up the bill of quantities, as well as the special terms of contract. We solicit bids for the work to be performed and, after a technical and economic evaluation, prepare a detailed price comparison list, including a recommendation for the award of the contract.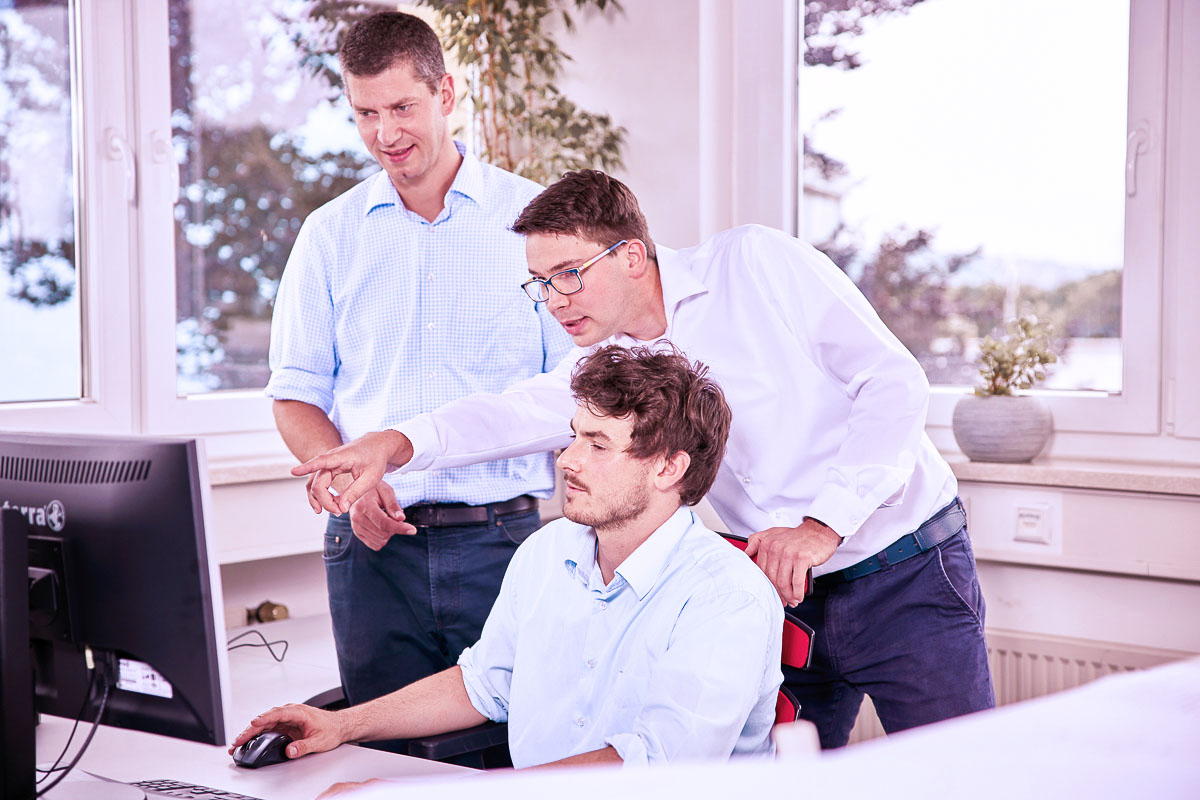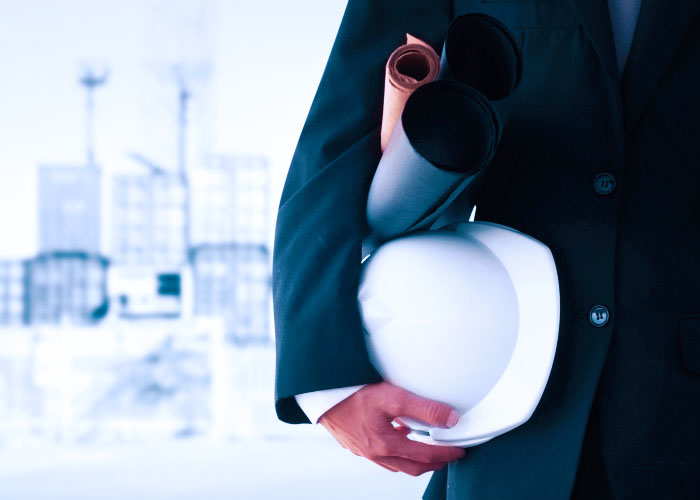 CONSTRUCTION MANAGEMENT AND SUPERVISION
We keep your project under control
At Spieth Engineers we offer both site management and local site supervision.
Site management means we control and manage the entire construction process for you, cooordinate the contractors, and monitor the schedule. If you only require local construction supervision, we check measurements and invoices for you, and monitor the progress of your project.
Thanks to the extensive and long-term experience of our construction managers, we ensure our customers the highest quality of execution in all upcoming projects.
COST CONTROL
Leave nothing to chance
In order to avoid a cost explosion, we at Spieth Engineers pursue consistent monitoring from the very beginning.
Our cost management includes the planning, the monitoring, and controlling of possible and actual costs. We work in cooperation with executing companies to preapre and measure the invoices providing you with a transparent overview.
This way helps us to ensure your project is completed on time and within budget.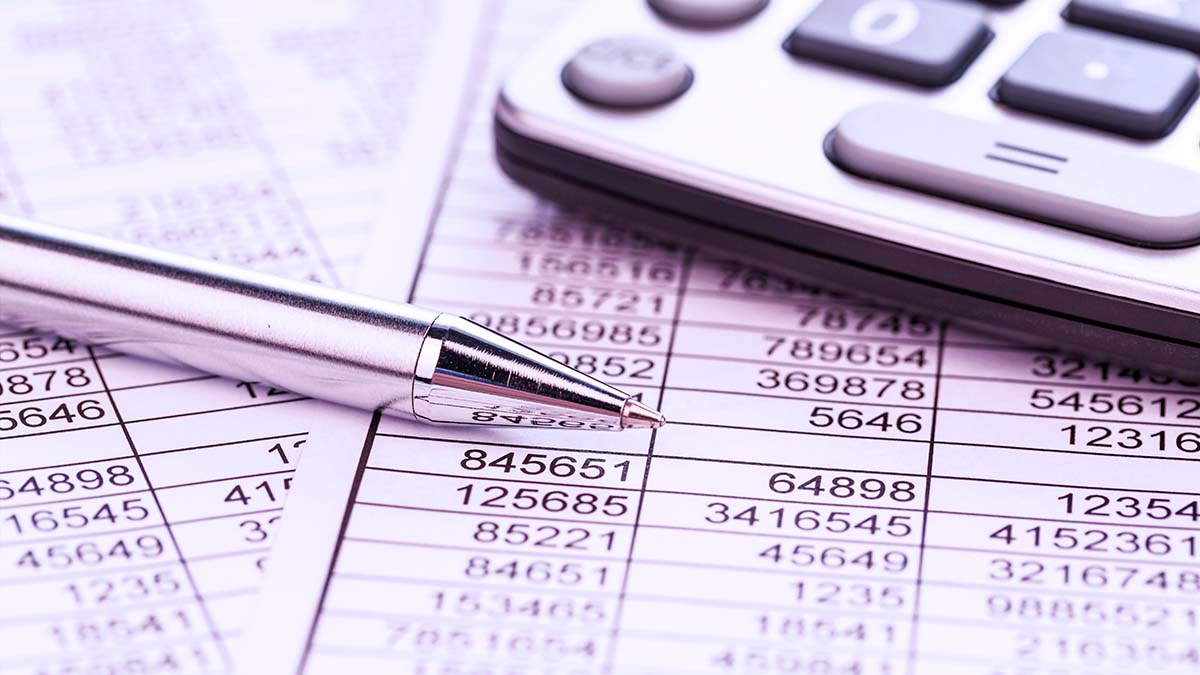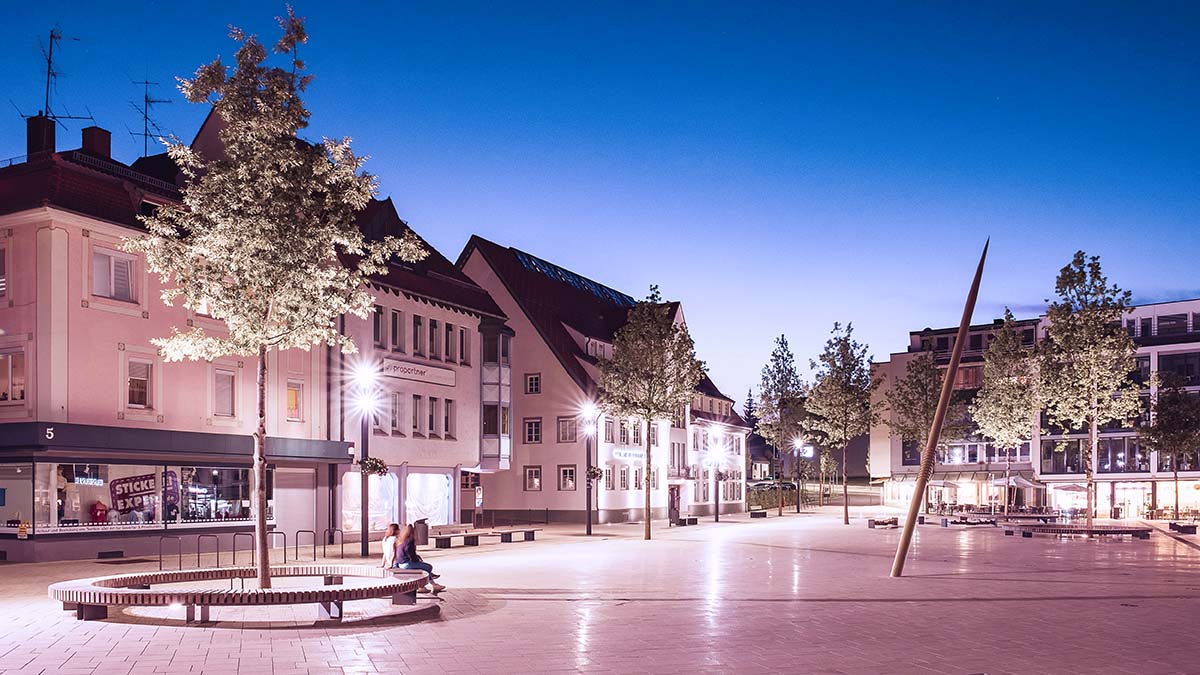 COMMISSIONING
Smooth handover
The handover and technical acceptance of the project takes place once all the work has been completed.
During commissioning and handover, we at Spieth Engineers assist in monitoring and testing the corresponding performance and functionality. In the process, we also clarify the elimination of defects and any outstanding residual services in order to handover a defect-free construction object to you.
The handover of correct inspection documents, operating instructions, test protocols, and instruction documents is also part of this in order to secure all guarantee and warranty claims for you in the future.
PROJECT MANAGEMENT
How we achieve your goals
At Spieth Engineers we offer you more then just the planning and implementation.
We understand every project to be an integrated task, the sucessful implementation is at the center of our work. We manage the project construction through all phases. This requires experience and knowledge in the coordination of a large number of project participants, in order to achieve the individual project goals in your interests.
Our integrated project management means supporting our clients in project leadership, management, and control.