Special services
More than you can expect
We at Spieth Ingenieure offer you more than you can expect.
This also applies to surveying, structural design and the technical plant planning of petrol stations.
Even if you are looking for a safety and health coordinator, we at Spieth Ingenieure are your right contact.
We always offer our customers the right answer to any engineering question - and have been doing so for more than 60 years.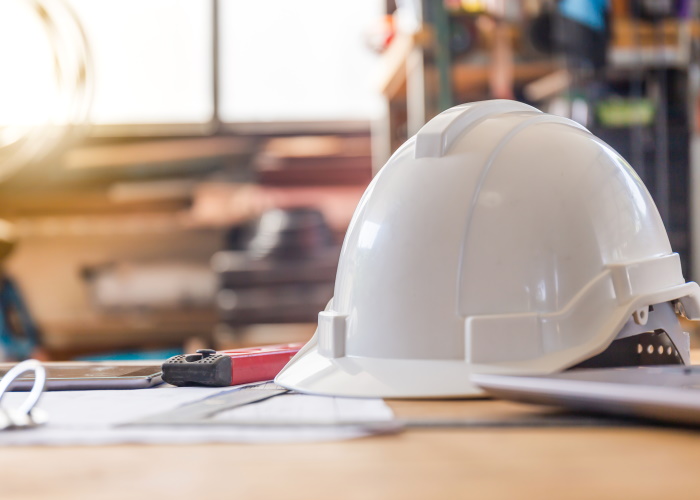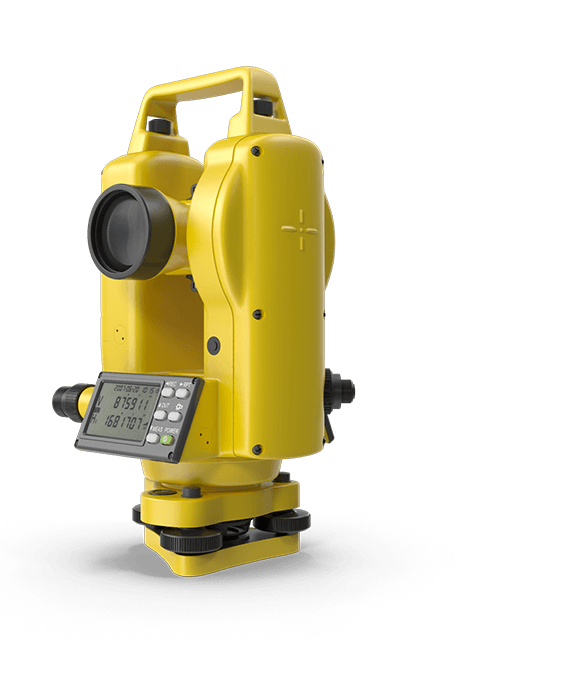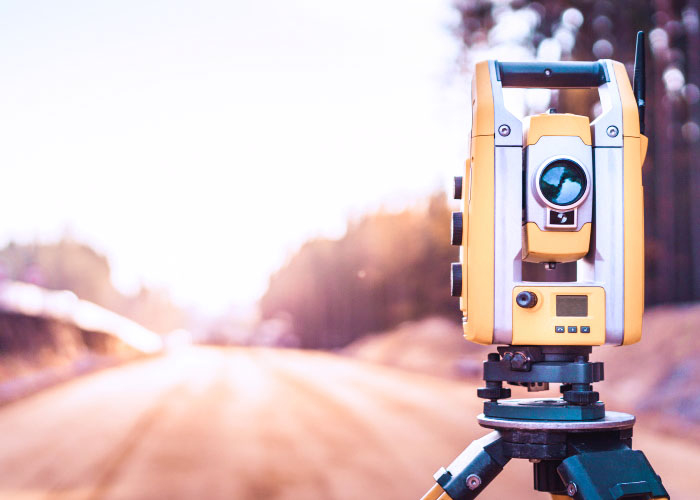 Engineering surveying is concerned with the surveying work associated with planning, construction, the monitoring of technical objects and structures, and the monitoring of natural objects such as landslides and subsidence.
At Spieth Ingenieure we offer a wide range of surveying expertise. With our experience and the use of the latest technology and state-of-the-art measuring methods, we carry out the upcoming surveying work precisely and reliably for you. After all, a specialist topographical survey of the existing site is the best basis for any specialist planning.
Health and safety coordinator
In principle, the client is responsible for occupational safety and health protection on the construction site. For this purpose, he appoints a safety and health protection coordinator (SiGeKo). According to §3 of the Construction Site Ordinance, this person assumes tasks during the planning and execution of construction projects.
The necessary measures for occupational safety and health protection are defined, coordinated and their compliance checked by our experts. At Spieth Ingenieure, we guarantee that your construction project will be realised safely, calmly and without work safety-related construction stoppages.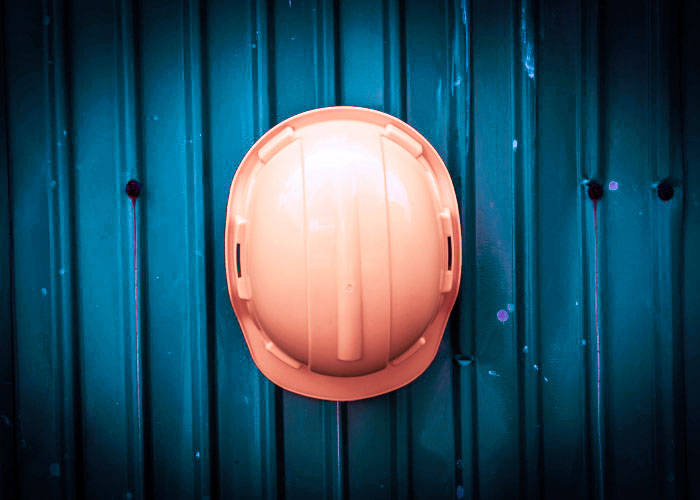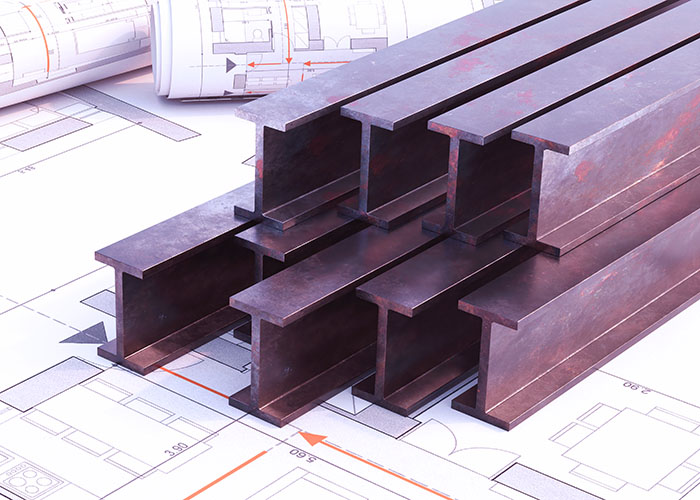 Load and load-bearing capacity assumptions as well as calculation models serve as the basis for structural design. This includes all necessary drawings, calculations, which contain the public-law provisions and regulations.
Our structural engineers at Spieth Ingenieure have comprehensive knowledge of both statics and building material-specific dimensioning. We thus combine the various aspects of sound structural planning. We will be happy to advise you in the early service phases in order to jointly design an economical and sensibly usable supporting structure.
At Spieth Ingenieure, we plan technical water supply systems and equipment for drainage engineering structures. Based on our many years of experience, we find the most efficient solution to satisfy your individual requirements and problems.
We handle all services and work phases for the storage, transfer and filling of substances hazardous to water, such as for filling stations. Thanks to our competent staff, we plan all the necessary surface pavements, pipelines and pump shafts and obtain the necessary permits for the operation of these facilities.
Always according to your ideas - promptly, competently and economically.