Open space and landscape planning
Recreation in an urban environment
As the available space is becoming increasingly scarce, it is important to make the most of the available areas.
In the field of open space and landscape planning, we at Spieth Ingenieure develop ideas for a wide variety of requirements and functions.
In doing so, we always consider the following points for our clients: functionality, design and, last but not least, the associated costs. We accompany you from the initial idea to the structural implementation. In this way, you succeed in making optimal use of the valuable space and significantly increasing the attractiveness of your project.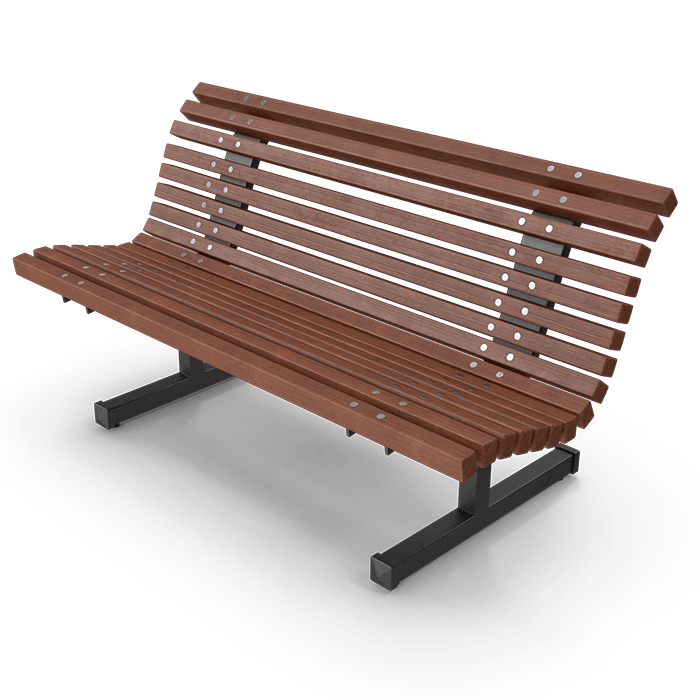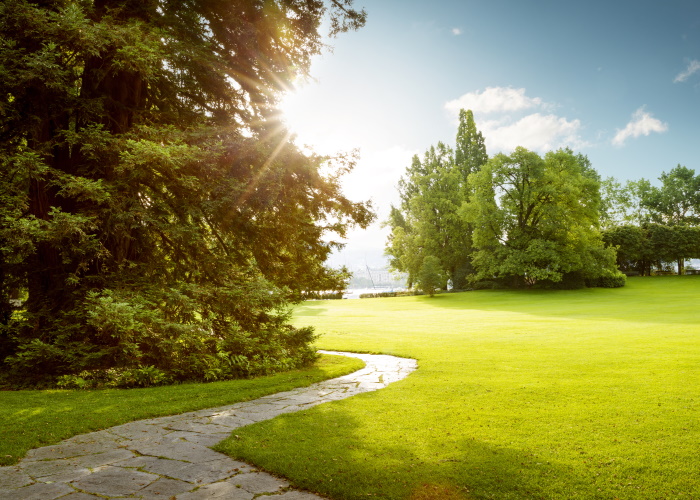 Whether green spaces, sports facilities or parks - the design of the space surrounding us has a lasting influence on our quality of life. That is why we at Spieth Ingenieure see qualitative landscape architecture, which combines technical requirements with aesthetic demands, as an important building block for an intact nature and human well-being. Open spaces and village squares are important meeting places to cultivate community. At the same time, open spaces serve the microclimate of a city and make an important contribution to improved air quality.
For optimal development, children and adolescents need sufficient play and open spaces to move around, to experience the senses and to meet and exchange with peers. In addition to opportunities for movement and play, however, opportunities for recreation as well as the demands for visual and noise protection must also be taken into account.
Thanks to our many years of experience and planning expertise, we at Spieth Ingenieure are very familiar with the most diverse requirements and realise projects entirely according to your individual wishes and budget specifications.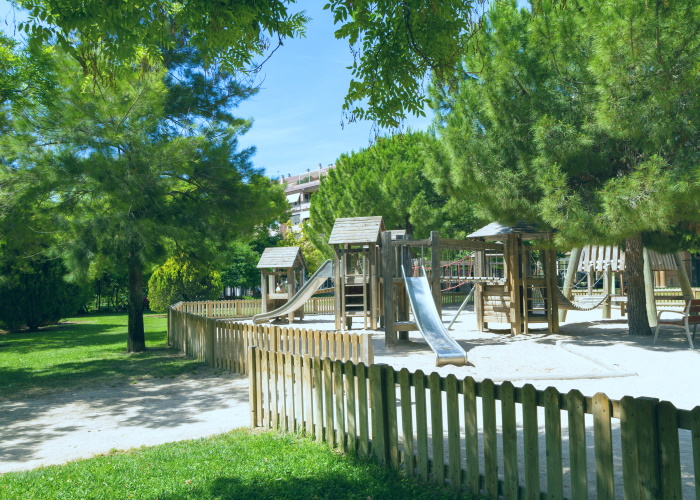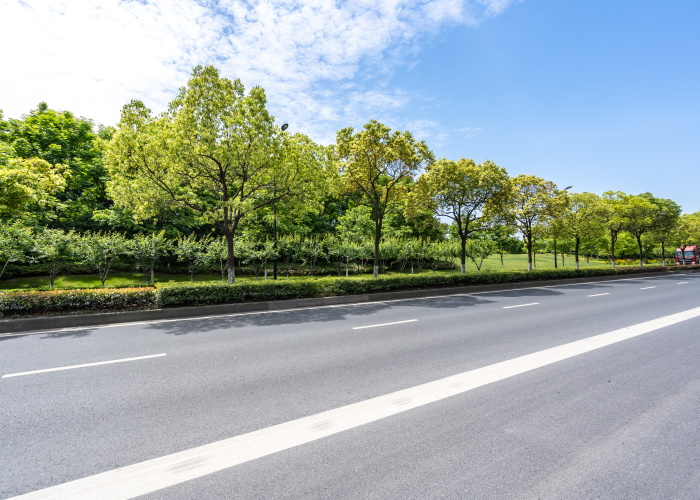 Roadside greenery/ Civic Greens
Not least due to climate change, the issue of roadside greenery is increasingly coming into focus. There is an increasing demand that greened parts of the dividing, side and safety strips as well as embankments should be managed with the aim of keeping the air clean and promoting biodiversity and the biotope network.
Since every road has its own unique framework conditions, we at Spieth Ingenieure are at your side with our experience and offer you a holistic concept that also enhances the inner-city roads of your municipality and makes them liveable.