ABOUT US
Protect and improve the quality of life
In order to increase the quality of a landscape, it is necessary to develop its infrastructure. We at Spieth Engineers have made it our goal to protect the quality of life and to improve it through sensible buildings.
In doing so, we are not only concerned about the well-being of people, but also about the treatment of nature. By consciously dealing with nature, we not only increase the quality of life, but also the quality of the landscape.
Through years of experience and inovative employees, we face every challenge with future-oriented solutions.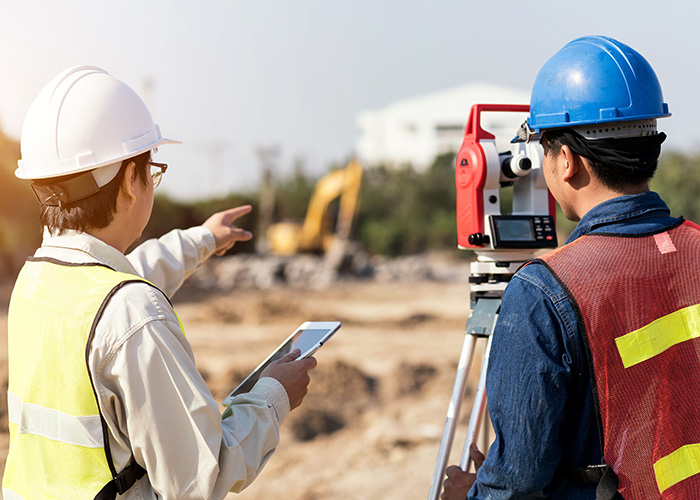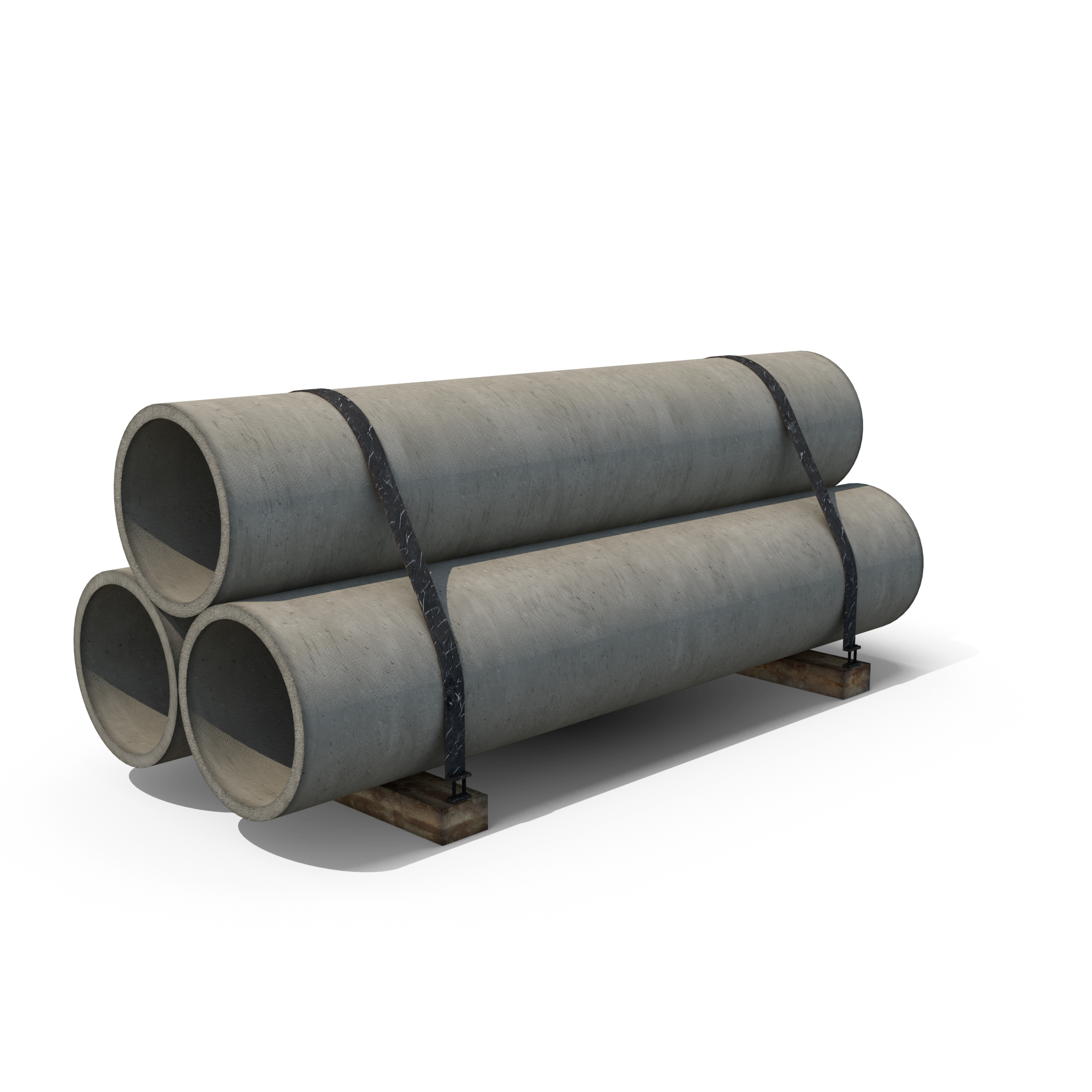 Through Spieth Engineers, we have managed to plan our landscape in such a way that it has improved the quality of life and has taken into account aspects of sustainability.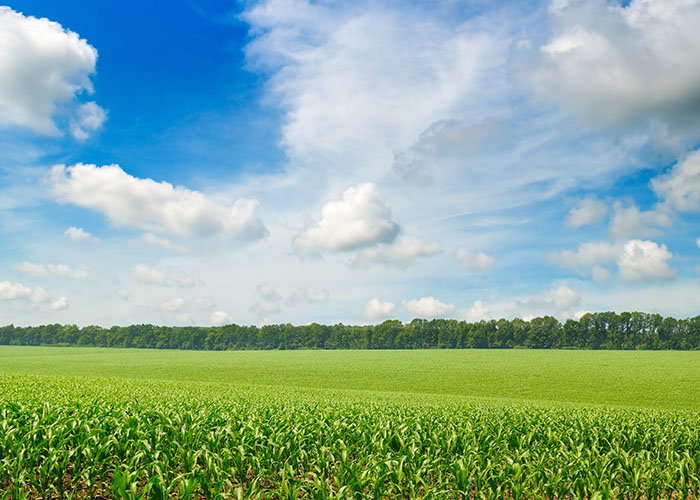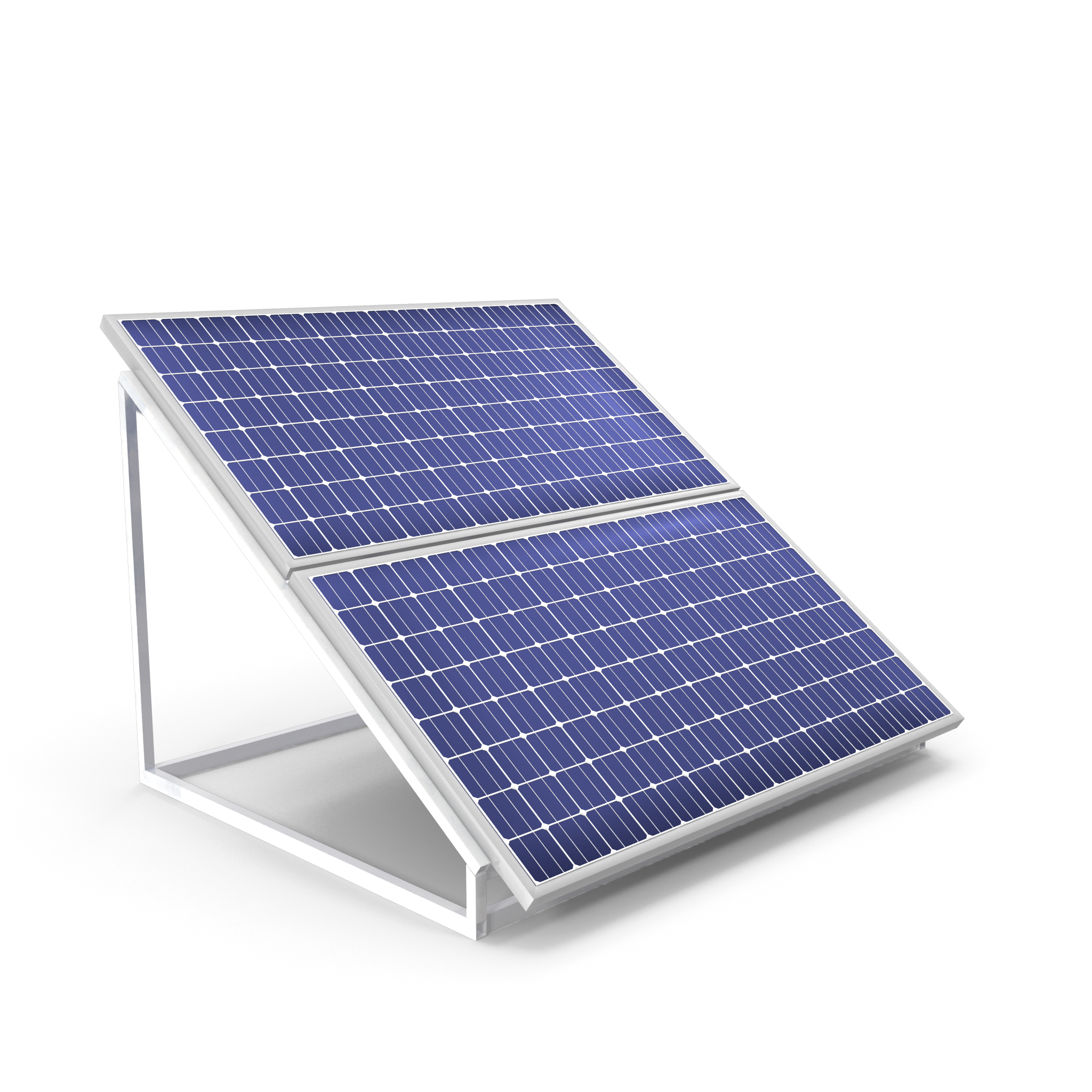 QUALITY & ENVIRONMENT
Our promise
One of our core qualities is to fulfil the tasks that we are given by our customers reliably and on time. Due to our reliability and independence from suppliers and manufacturers, we fulfil these tasks in the interest of our customers - in your interest. To underpin our quality standards, we have been working according to DIN EN ISO 9001 since 2006.
Sustainability and environmental awareness are fundamental components of our thinking and working, because we can only be sucessful by harmonizing ecological, economical, and social aspects.
In particular, we offer this social aspect to our employees by providing secure jobs with flexible working hours to ensure a better compatibility between profession and family.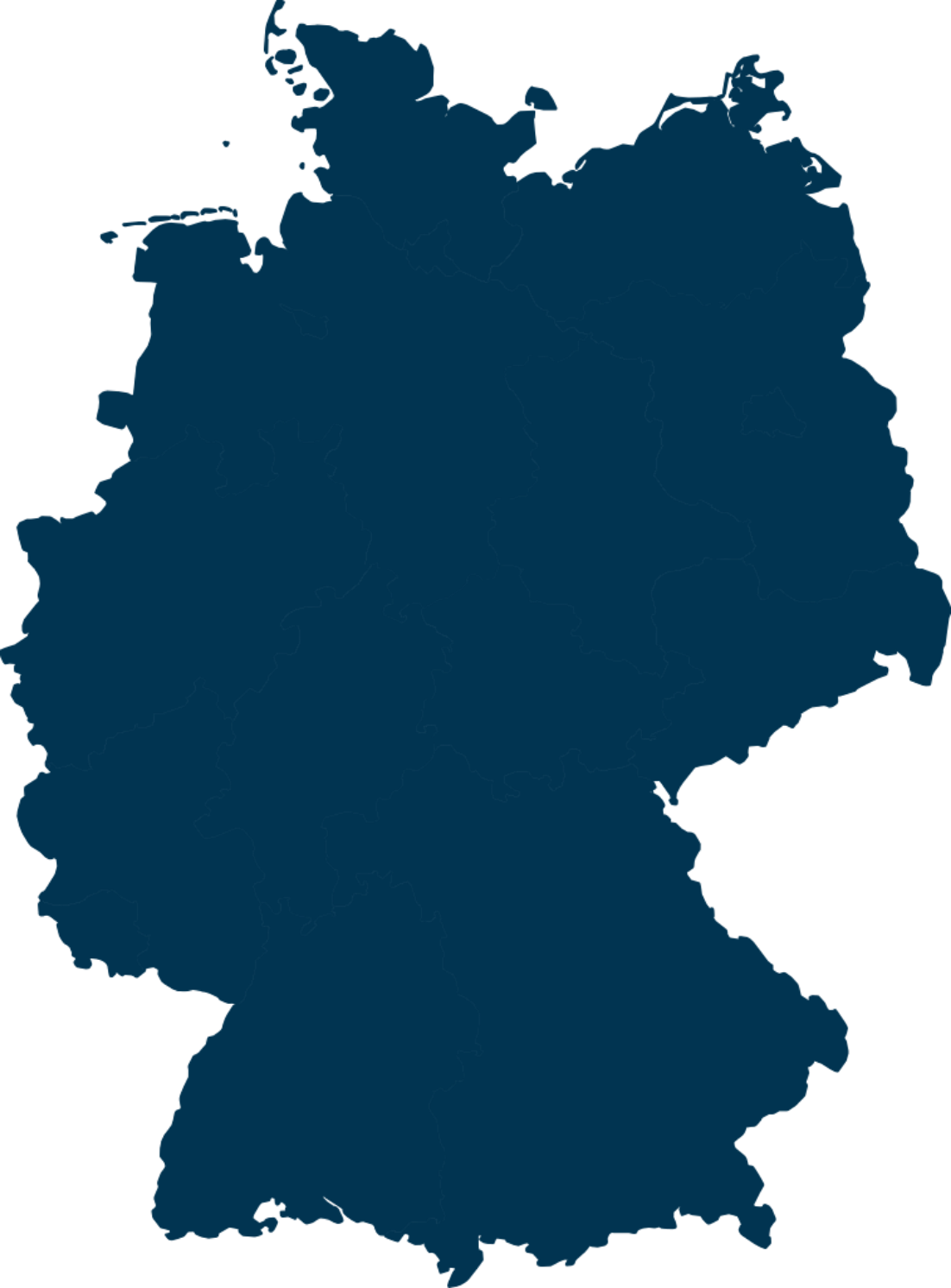 Head office
Esslingen
Ingenieurbüro Fritz Spieth Beratende Ingenieure GmbH
Fritz-Müller-Straße 143
73730 Esslingen
Fon +49 (0)711 931858-0
info(at)ib-spieth.de
Branch
Euskirchen
Ingenieurbüro Fritz Spieth Beratende Ingenieure GmbH
"Alte Tuchfabrik"
Josef-Ruhr-Straße 30
53879 Euskirchen
Fon +49 (0)2251 18987-0
info.euskirchen(at)ib-spieth.de
Branch
Ludwigshafen am Rhein
Ingenieurbüro Fritz Spieth Beratende Ingenieure GmbH
Heinigstraße 31
67059 Ludwigshafen am Rhein
Fon +49 (0)621 5929826-0
info.ludwigshafen(at)ib-spieth.de
Branch
Ettlingen
Ingenieurbüro Fritz Spieth Beratende Ingenieure GmbH
Nobelstraße 7
76275 Ettlingen
Fon +49 (0)7243 766938-0
info.ettlingen(at)ib-spieth.de
Branch
Heidelberg
Ingenieurbüro Fritz Spieth Beratende Ingenieure GmbH
Wieblinger Weg 21
69123 Heidelberg
Fon +49 (0)711 931858-0
info(at)ib-spieth.de
Branch
Schwäbisch Hall
Ingenieurbüro Fritz Spieth Beratende Ingenieure GmbH
Schlehberg 7
74523 Schwäbisch Hall
Fon +49 (0)791 493853-0
info(at)ib-spieth.de